Bachelor's studies – main program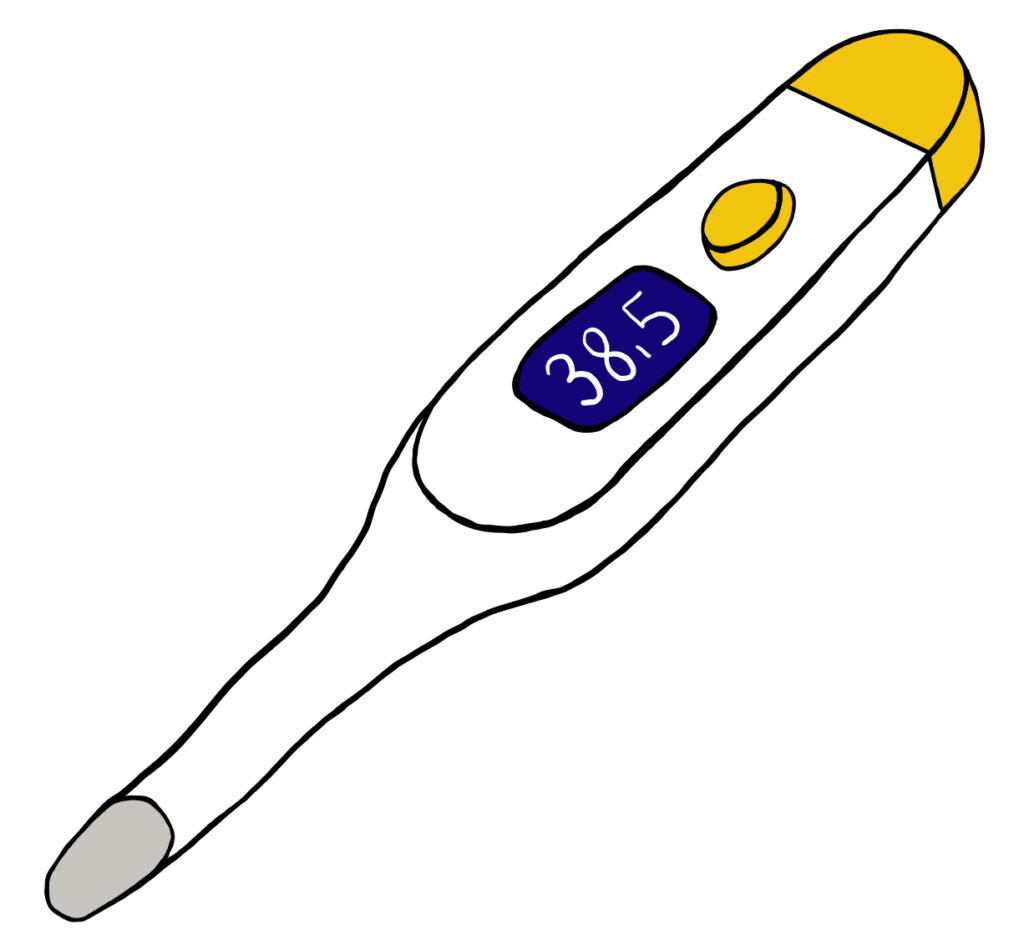 TAKE A LOOK AT THE INTRODUCTORY WORD OF THE DEAN PROF. MUDR. PETER WIDIMSKY, DRSC., WHO WILL GIVE YOU WARM WELCOMES.
IN THIS VIDEO, FROM PHDR. HANY SVOBODOVÉ, PH.D. YOU WILL LEARN A LOT OF USEFUL INFORMATION ABOUT INDIVIDUAL BACHELOR'S FIELDS THAT YOU CAN STUDY AT THE 3RD FACULTY OF MEDICINE. THE FOLLOWING MASTER'S FIELD OF INTENSIVE CARE IS also mentioned HERE.
JonÁŠ HALL