Nutrition therapy
Entrance exams
The entrance exam will take place on June 7, 2021 – June 9, 2021 and has 2 rounds
June 7, 2021 – Round 1 – written test in biology and chemistry. A total of 60 questions – 30 questions from each subject. Of the four possible answers, only one is the correct answer. Minimum and maximum possible number of points for the first round: minimum 0 and maximum 60. The point limit for advancing to the second round will be determined by the Dean on the basis of the results of the first round of the admission procedure.
June 9, 2021 – 2nd round – oral testing– includes interpretation of a popular scientific text – max. 25 points, assessment of communication skills, ability to make independent judgments, general outlook – max. 37 points (note: in the second round, skills are evaluated, not knowledge). Minimum and maximum possible number of points for the second round: minimum 12 and maximum 62. This is the arithmetic meanof the evaluation of three members of the examination commission. The arithmetic mean is rounded to two decimal places. The point limit for admission is determined by the Dean on the basis of the results of the entrance examination
The estimated number of accepted applicants is 25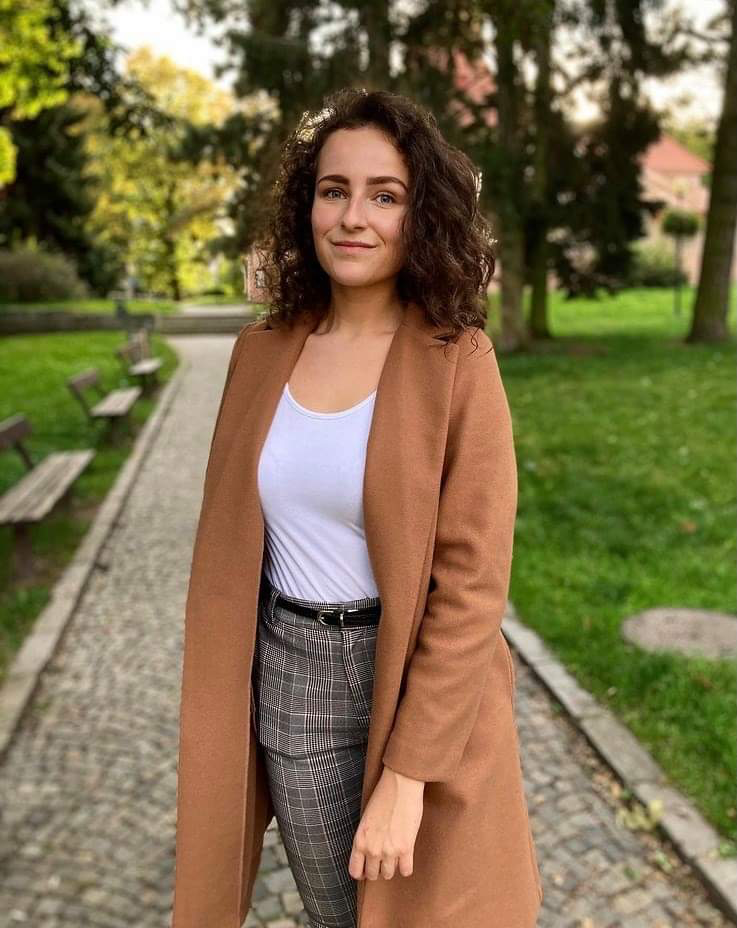 Anna Štorková, Nutrition therapy
I decided to study nutrition therapy at the Third Faculty of Medicine due to the issue of proper nutrition, which has been of interest to me for several years. I, too, believed in many myths about nutrition, and by studying this field, I decided to change my mind. Now I committed myself to raise awareness via Instagram @nu3lf about the study of Nutrition therapy and nutrition as such. In the future, I would like to deal with sports nutrition, but I am also attracted to hospital practice. Studying is not as easy as I thought at first, but it's definitely worth it. You do not have to worry about any subject, teachers or other students are always willing to give you a helping hand.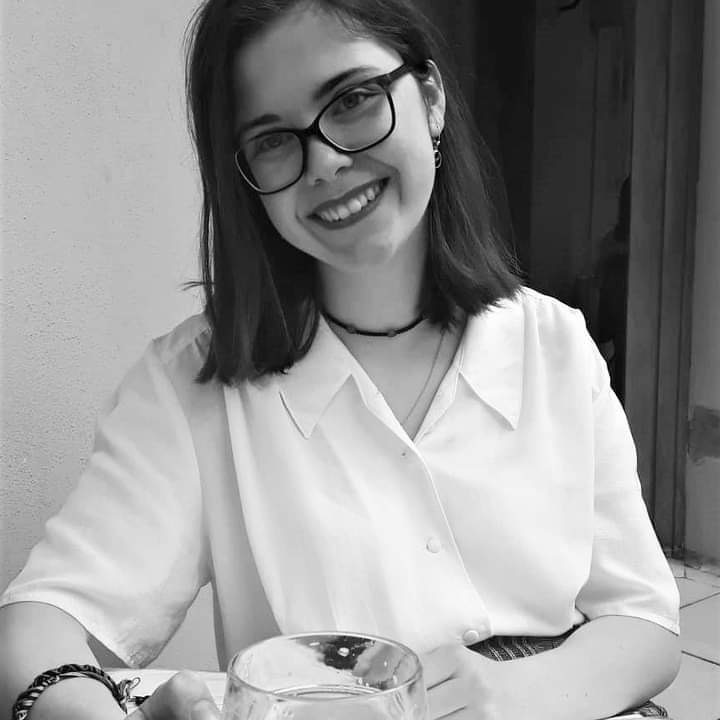 Marie Šantrochová, Nutrition therapy
I applied for nutrition therapy because I was interested in food and wanted to learn more about it. I also wanted to work with people. During my studies, I discovered that there are many areas that you can focus on as a nutrition therapist. Personally, I want to focus mainly on vegan and vegetarian food, because the availability of experts and information in the area is not sufficient. If you happen to be terrified by the amount of chemistry in your study plans, you can calm down with the idea of great cooking in a kitchen designed primarily for our field.