General medicine – main program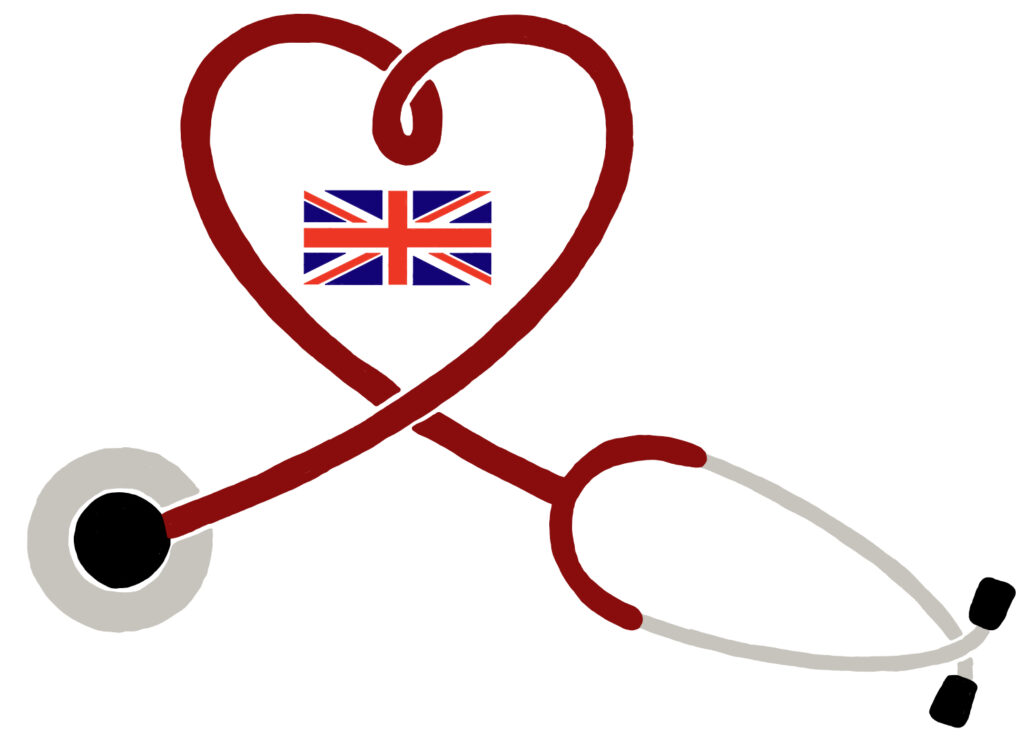 TAKE A LOOK AT THE INTRODUCTORY WORD OF THE DEAN PROF. MUDR. PETER WIDIMSKY, DRSC., WHO WILL GIVE YOU WARM WELCOMES.
In the following video, the Vice-Dean for Studies, MUDr. David Marx, Ph.D. explains the study program of our faculty and tell you essential information about the entrance exams
In the following video, doc. MUDr. Jan Trnka, ph.d. summarizes how the entrance exams for English curriculum students take place and describes what the 1st year study looks like and which subjects it includes.
I
n this video, two students of English curiculum will better explain the functioning of our faculty and introduce some of the events that the faculty offers.
Israel – Tel Aviv – January 15th, 2023
UK – London – April 22nd, 2023
Germany – Hannover – April 28th, 2023
Spain – Madrid – April 30th, 2023
Czech Republic – PRAGUE – May 26th, 2023 (non agency term)
Portugal – Lisbon – May 27th, 2023
India – New Delhi – May 31st, 2023
UK – London – June 28th, 2023
Hong Kong – to be announced
Taiwan – to be announced
Norway – Oslo – to be announced
Germany – Munich – to be announced
Cyprus – Limassol – to be announced
Israel – Tel Aviv – to be announced
More examinaton dates will be announced by January 2023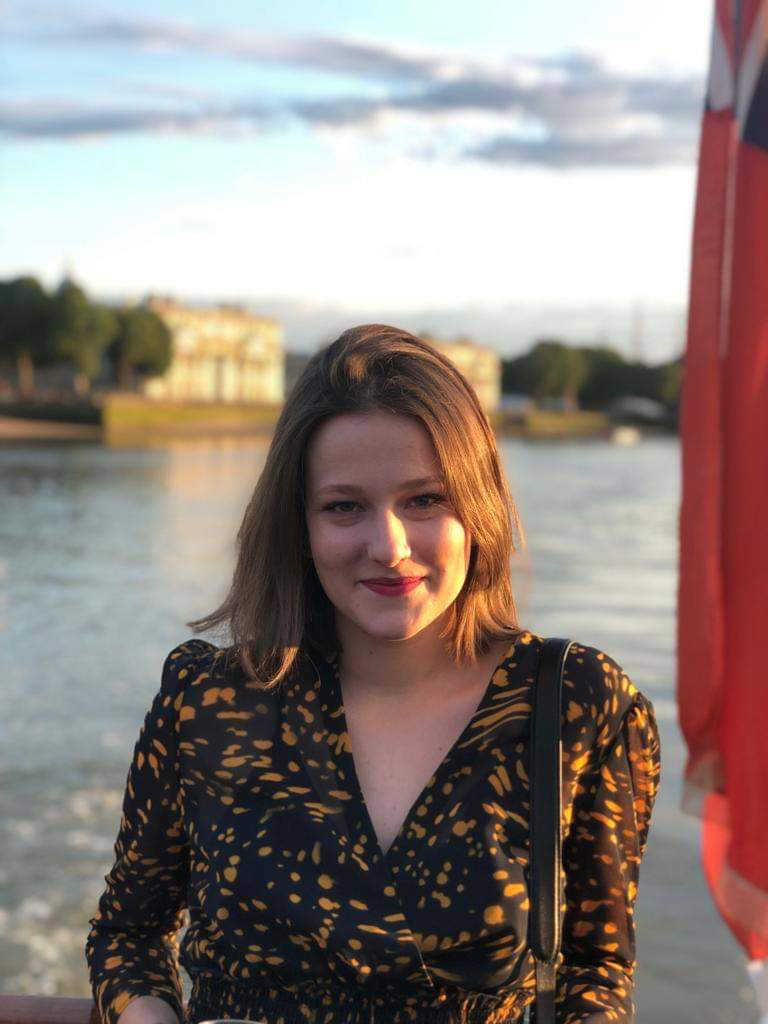 Michaela Mrozková, General Medicine EC 
I am sure that choosing the Third Faculty of Medicine was the right decision due to its friendly approach to students and its welcoming atmosphere. Already in the first year, we had the opportunity to meet with a few patients, which was an excellent study motivation..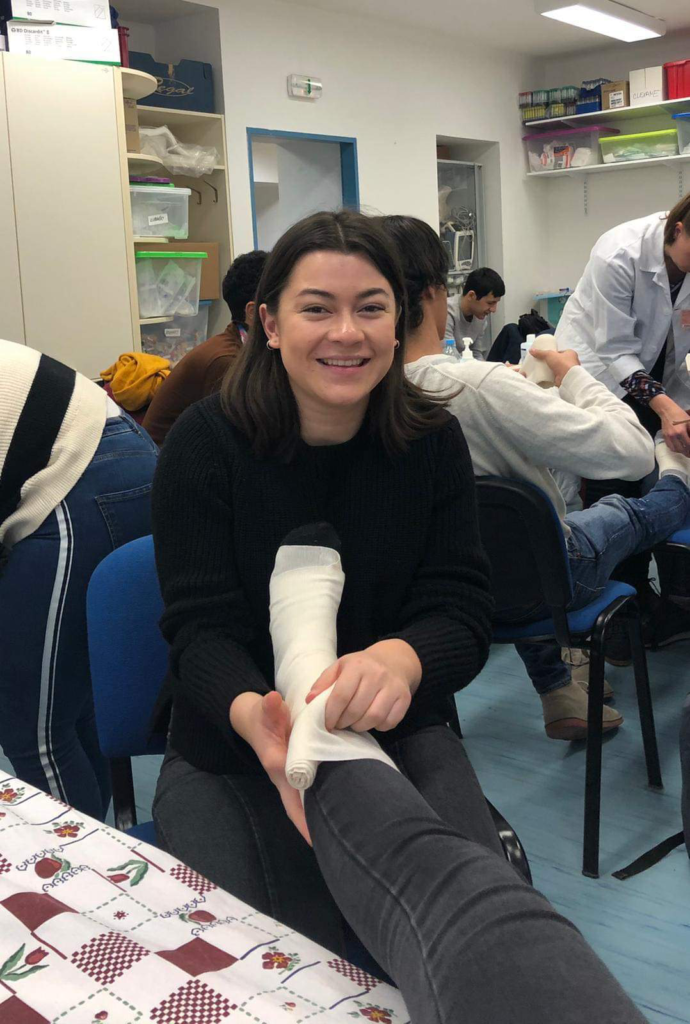 Victoria Røset, General Medicine EC
I chose to study at lf3 because I wanted to study in the beautiful city of Prague and because of the inclusive social environment at our school. I really like the way our subjects are structured around the same theme so that we can get an overall good understanding.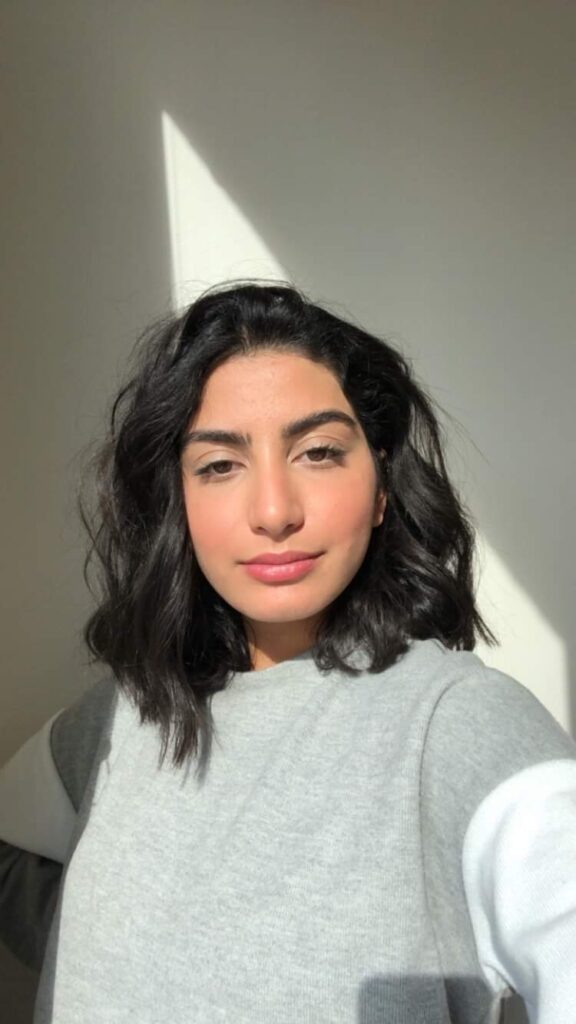 Nadine Kawash, General Medicine EC
Third Faculty of Medicine – Charles University is the epitome of comfort and great education. The faculty combines distinguished teaching methods with focus on high-yield information that allow its students to thrive in the field. It is the only faculty in Prague to implement an integrated system that aids in bridging large topics in order to understand how they work from different angles. My experience as been nothing but fruitful, and I would recommend this faculty again and again.
Burian Hall