Erasmus+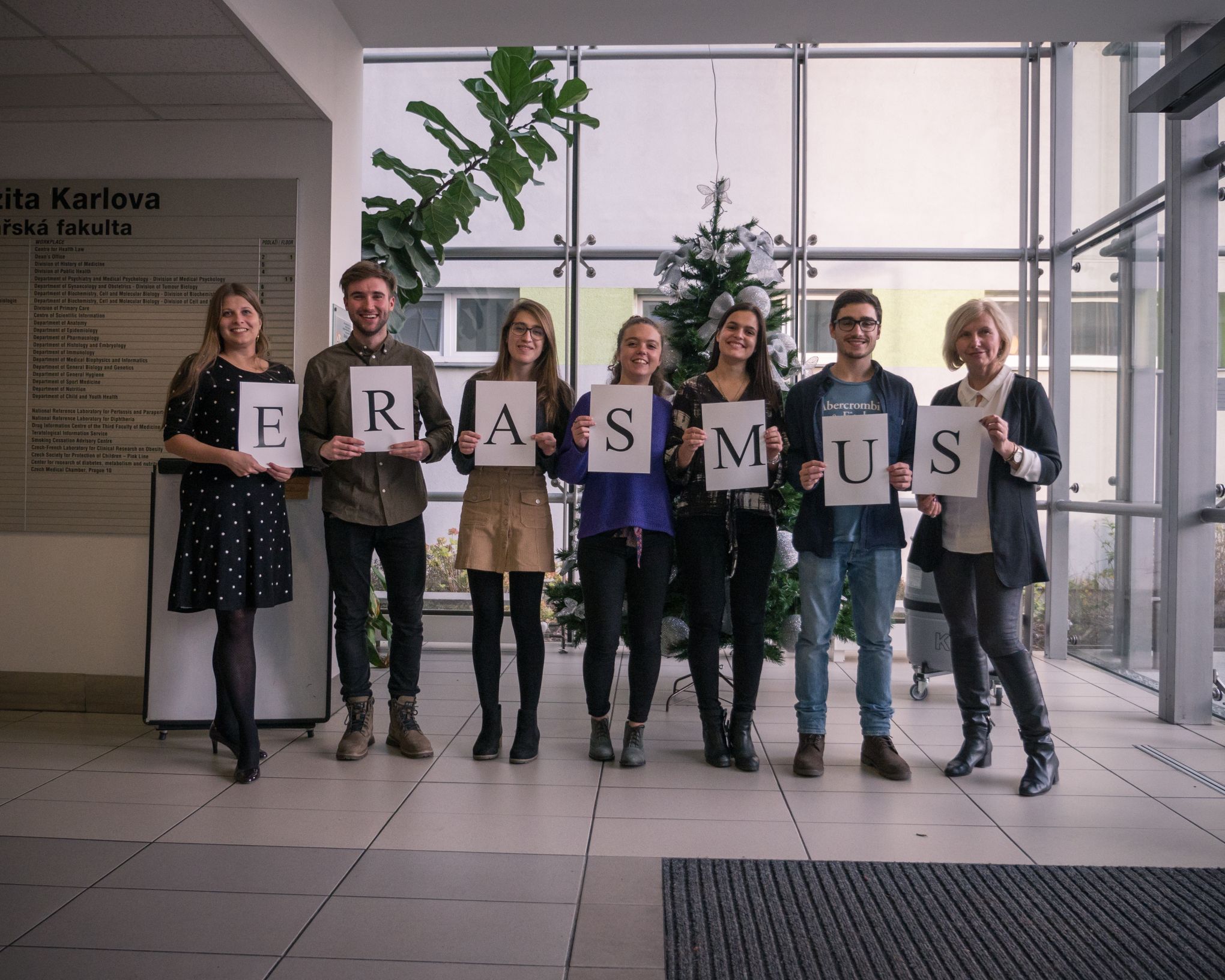 Erasmus+ is a program that aims to connect European universities for research and education purposes and that gives students the opportunity to travel abroad for internships within the European Union. This program was created with the intention of supporting mutual relations and cooperation between universities within the European area, improving language teaching, and informing about education systems in different countries.
A student of a bachelor's degree/ following master's degree (i.e "short degree", two to three years) can spend up to 12 months at Erasmus and can proportionate these 12 months among study stays and internships. A student of General Medicine (i.e "long degree", six-year) can use up to 24 months, again in any combination of study stays and internships. For each trip, it is necessary to complete a selection procedure and observe the minimum length of stay (study stay of at least 3 months, practical internship of at least 2 months).
In order to participate in the program, the student must be enrolled and at least in their 2nd year of studies.
In case you're interested and would like to know more, you can visit the Charles University website
Erasmus+ faculty coordinators
MUDr. Jana Dáňová, Ph.D.
Academic coordinator
Tel.: +420 267 102 336
Email: jana.danova@lf3.cuni.cz
Mgr. Marika Bendová
Administrative coordinator
Tel.: +420 267 102 201
Email: marika.bendova@lf3.cuni.cz