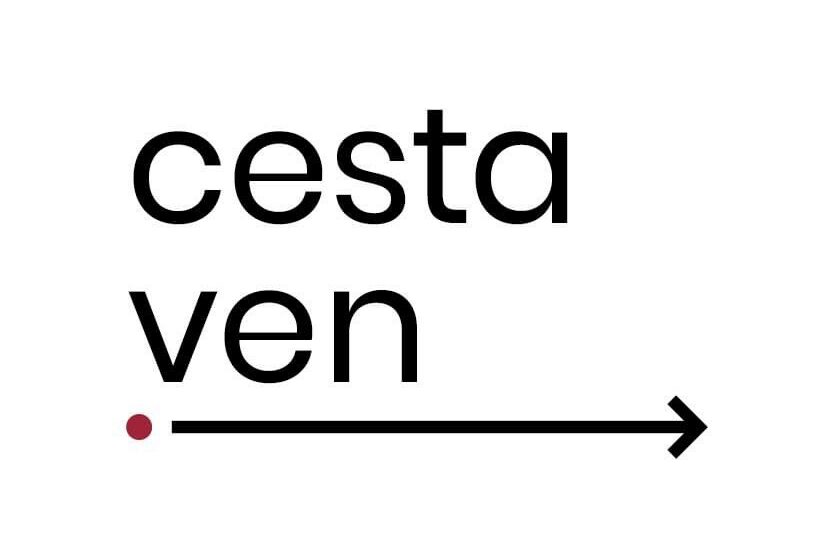 It is the youngest faculty association which was founded by 3LF CU students, MUDr. Viktor Šeb and MUDr. Ondřej Balík. Its purpose lies in community, educational and cultural activities.
What is it that we do?
We want to build a community centre connecting the generation of elderly with the generation of students. Handcrafting workshops, discussions over a cup of coffee, projections of independent films, lectures by interesting personalities from the field of medicine and much more. We have partnered up with e.g. the Center of the Study of Longevity and Long-Term Care, the Center of Palliative Medicine or the FNKV palliative team. And that's definitely not the end of it! We plan big. Rather than tying ourselves up, we leave room for everything that interests and entertains us. Last year, EdenQuiz became a very popular event. Once every two weeks, we met with a group of friends in the early evening and searched for the meaning of traffic signs, mythical dragons from sci-fi novels or which glasses are used to serve which type of wine.
Right in front of the faculty, we opened a small café called Malý Eden, which very quickly has become a place for many students, that prepare for exams together with a little boost from our delicious coffee, a sandwich or a soup. After the exams, no matter the results, it's a wonderful place to celebrate with a cheap beer in one hand and a green mint schnapps in the other.
Community events are important for us in the long run, but within the interests of the association, we also mention enlightenment and culture. We fulfil these goals through the largest and most successful collaborative work so far – the Dudlík (Pacifier) festival. 
Dudlík (Pacifier) fest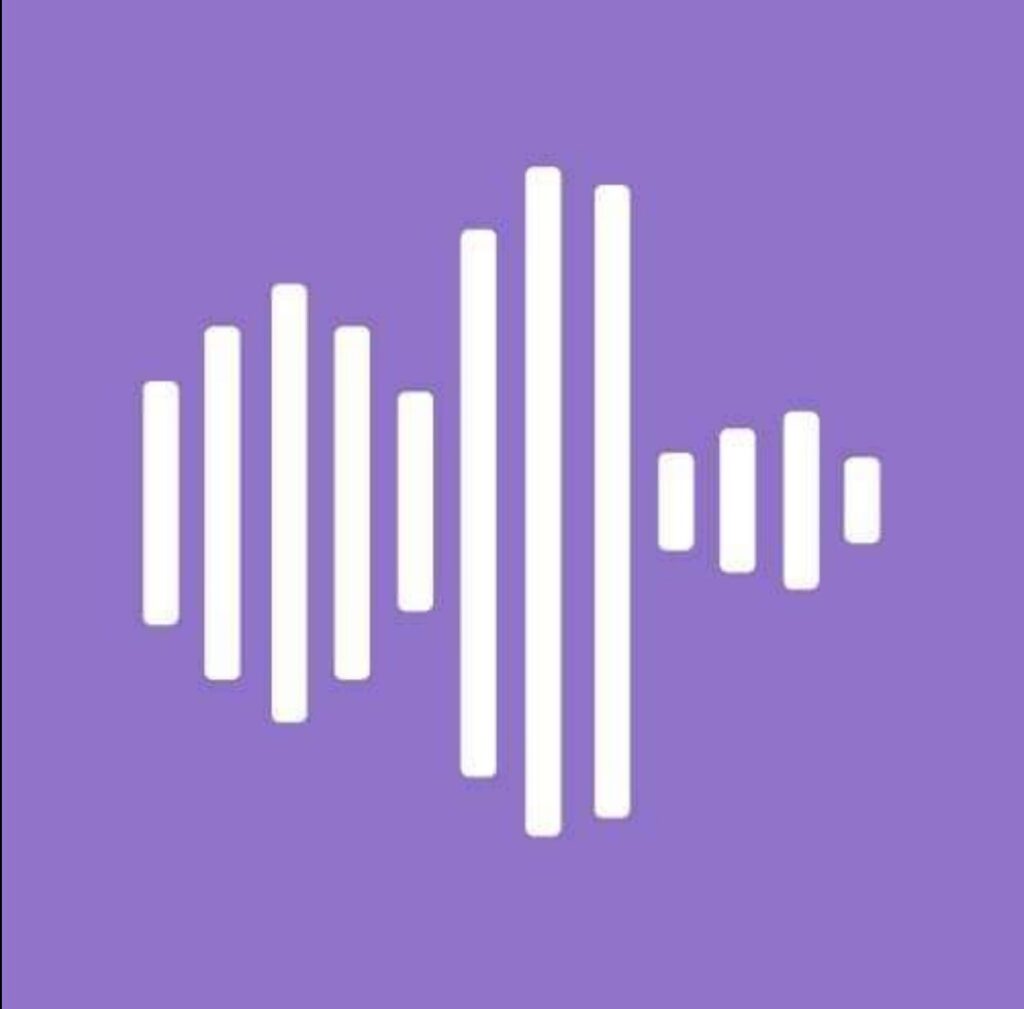 So far, the fifth year of this multi-genre fundraising festival took place on October 17, 2019, in various places in the centre of Prague. 
Why multi-genre? Because you could either look forward to a music stage at the Cross Club in Holešovice or to lectures and workshops about autism in Studio Alfa in front of the Holešovice Exhibition Center. 
Why fundraising? Because the collected CZK 35,121 were donated to a charity called Children of the Full Moon, an association of families of children with autism. In the previous years, we collected up to CZK 85,320 for Bolíto, an association helping children with severe burns.